Universities are having to adapt to rapidly changing economic and demographic changes. One way in which they are doing so is through increasing engagement in their local communities within which Higher Education institutions can make a considerable contribution. Accordingly, this conference will bring together national and international university-based projects that make a direct and meaningful contribution to mental health practice and research.
The conference will create a stimulating international forum through which we aim to share practice and research associated with mental health that will showcase and advance the extent of university involvement in their communities.
The event aims to generate a collaborative context in which the dissemination and exchange of practice and research through diverse and engaging media can influence the future development of mental health research and practices.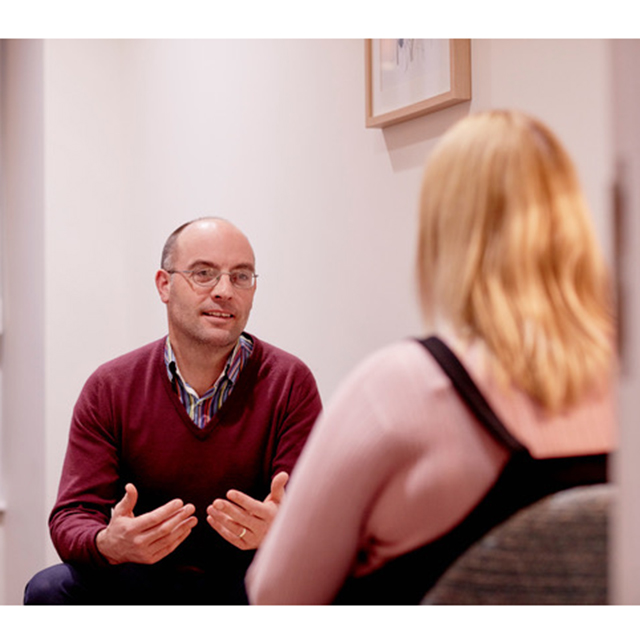 The Conference Strands are: 
Practice and projects currently underway
Research and evaluation
Student involvement
Student mental health
Projects represented at the conference will include those which:
Offer educational opportunities for local people who use mental health services
Develop and deliver a university based counselling and mental health clinic offering accessible therapy, group work and specialist services
Involve students in external mental health projects in which they share their subject knowledge, for example arts or sports projects
Offer mentoring, befriending or volunteering schemes to the university community and beyond
Conduct service-user or student led evaluations
Projects related to early intervention and prevention of mental ill-health
Conduct practice-based research
Work through the arts offering performances, exhibitions and films.
The conference will support and welcome the participation of people who use mental health services.
Keynote speakers will consider contemporary challenges in providing and accessing mental health services and possible responses the HE sector can make to these.
The Conference will be of interest to:
Health and Social Care professionals
Higher education community
People who use mental health services
Commissioners of health and social care provision
Call for Proposals
We would be keen for you to submit a proposal to contribute to the conference; further information can be found via the link below.
The closing date for submissions is 30 September 2017. Please send completed submissions to Dr Nick Rowe e: n.rowe@yorksj.ac.uk